North Luzon Renewables Supports Zero-waste Advocacy of Pagudpud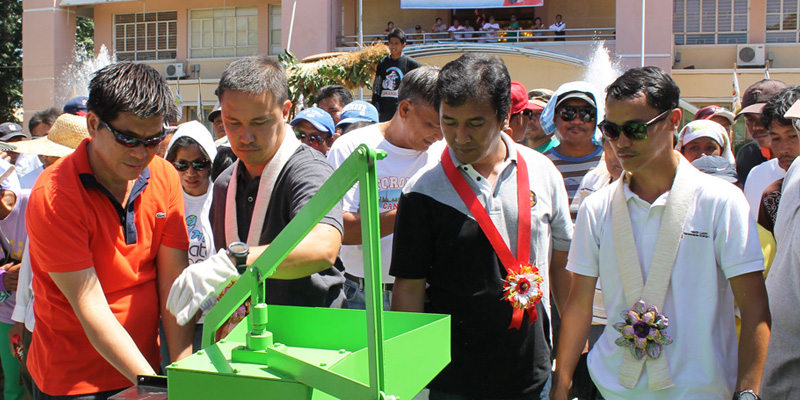 The North Luzon Renewable Energy Corp. (North Luzon Renewables), a subsidiary of AC Energy Holdings, provided the Municipality of Pagudpud Php3.9 million worth of materials recovery facility (MRF) equipment during the blessing of the Centralized Materials Recovery Facility (CMRF) in Pagudpud last April 23, 2015.
The MRF equipment consisted of a bioreactor, styro/plastic shredder, organic waste shredder and plastic/styro densifier. With the help of the MRF equipment provided by North Luzon Renewables, the Municipality of Pagudpud aims to further intensify its information and education campaign on waste segregation at the household level to maximize the use of the new CMRF.
Read more at https://www.acenergy.com.ph/2015/04/03/north-luzon-renewables-supports-zero-waste-advocacy-of-pagudpud/.