Building resilience in times of disaster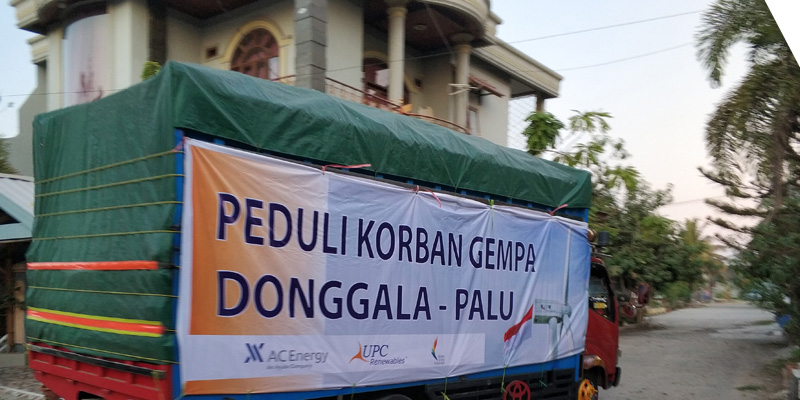 24 October 2018 – The Ayala Group's commitment to creating shared value and making a positive impact on society is at the forefront of its business strategy and operations. This is demonstrated in many ways, one of which is disaster risk reduction, a measure that bridges the areas of relief, recovery, and sustainability.
AC Energy, the Ayala Group's business arm in the power sector, shares this commitment by building resilience at each level – from the community to the local government.
Read more at https://www.acenergy.com.ph/2018/10/24/building-resilience-in-times-of-disaster/.